Charlie and the Great Glass Elevator.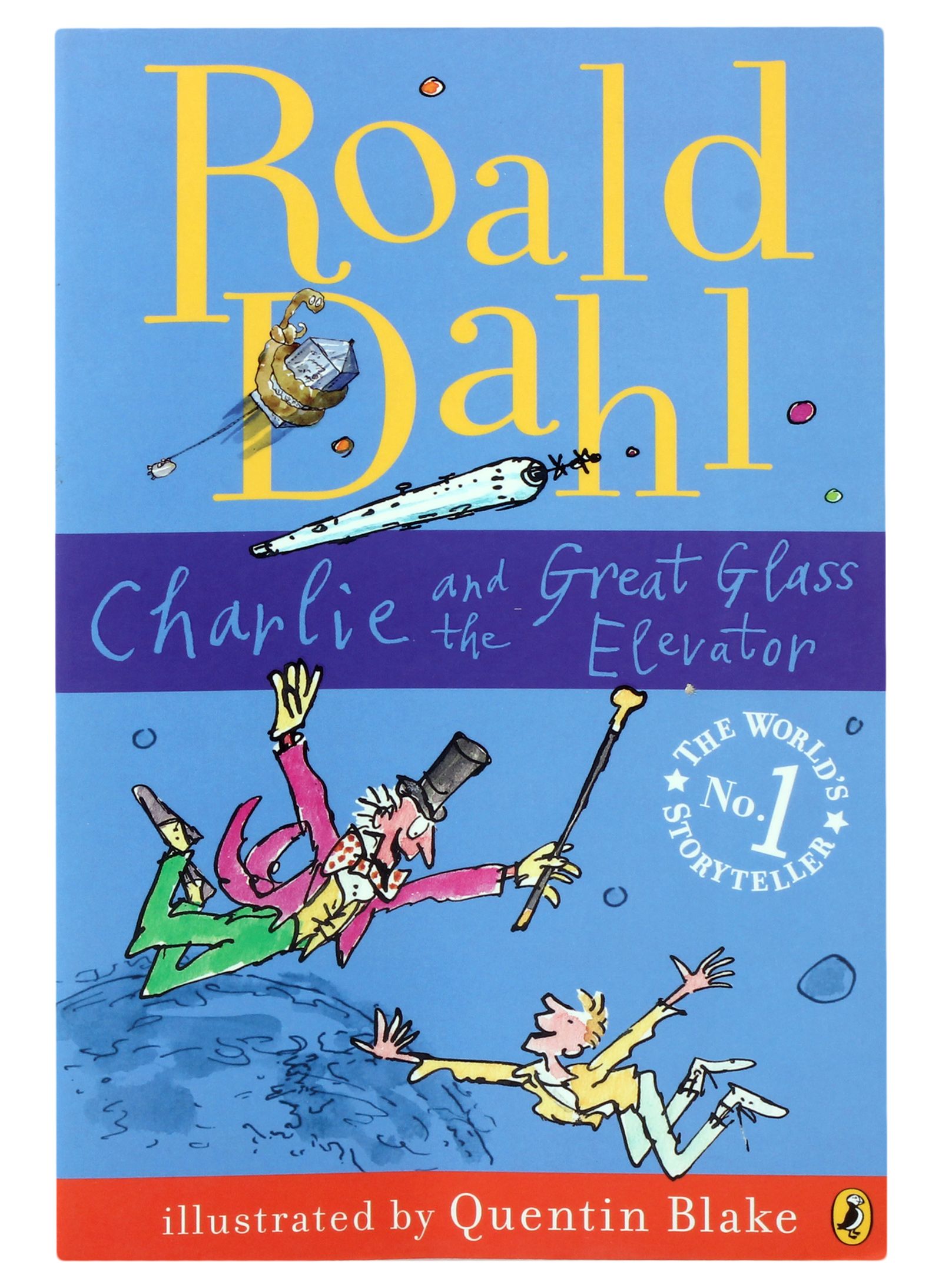 Another gloriumptious book from Roa
ld Dahl. This is the second part of the popular book, Charlie and the Chocolate Factory. It is published by puffin books and has 190 pages. The book is illustrated wonderfully by Quentin Blake.
In the previous book,
we had left Charlie and his
family
in a glass
lift,
after he had
won
Willy Wonka's chocolate
factory.
In this book, they come across a daring adventure in the great
glass elevator! Along with the main characters Charlie, Willy Wonka, Mr. and Mrs. Bucket, Grandpa Joe & Grandma Josephine, Grandpa George & Grandma Georgina, some other characters join, like the Vermicious Knids, President Gilligrass etc.
This book tells us about how they had a great adventure in outer space, their experience on the space hotel, with their enemies, the Vermicious Knids, with the US president, with the Wonka-Vite and Vita-Wonk! !!
All the Roald Dahl buggles should try this book. Mind you, don't be a slugabed like the grandparents
of Charlie! I hope you all leap to the library in a lickety-split!
T.Anagha Sivadas
IX C, S4399